The importance of working from the inside to the outside
Bear in mind that you cannot 'build your way out of bad design' – so what materials do you need to consider at the design stage in order to build a strong, healthy and warm home? In the order of importance I encourage home-owners to work from the inside of their home out – from things you can't see to the things you can see.
Ensure the slab is of good quality and thermally efficient
Ensure the structure is robust and airtight, with above standard bracing (I recommend plywood) and no thermal bridging.
Wall construction is made of the largest timber section you can afford – in Central Otago the MINIMUM wall thickness you should build with is 140mm, 190mm is better and 300mm is best, or timber alternative – concrete or SIPS. I do not recommend steel in the Central Otago climate.
If a traditional timber framed home, use Laminated Veneer Lumber (think plywood in the shape of a 4×2) – LVL timber of a minimum strength grade of LVL 8
Insulate to the highest standard that fits into your construction, and ensure your roof will allow for a minimum of 200mm of insulation, ideally 300mm
Purchase windows of the highest quality you can afford – inward opening European style triple and double glazed joinery will also reduce outside noise transmission into your home
Construct your home – irrespective of the risk matrix results – on a VENTED cavity (with a minimum 5mm air gap at the wall to soffit / barge board / flashing junction) and use H3.2 treated timber battens.
If using a metal roof, use a vapour permeable roof membrane, and construct your roof so it is not in contact with your roofing iron. If constructing a membrane roof, use a warm roof system and ventilate the membrane to reduce condensation / moisture build-up below the membrane
If you can afford it, use 13mm Gib Superline, followed by 13mm Gib Braceline, followed by 13mm standard gib everywhere.
Sound insulate all interior walls and build sound walls where sound transmission could be an issue (around laundry rooms for instance)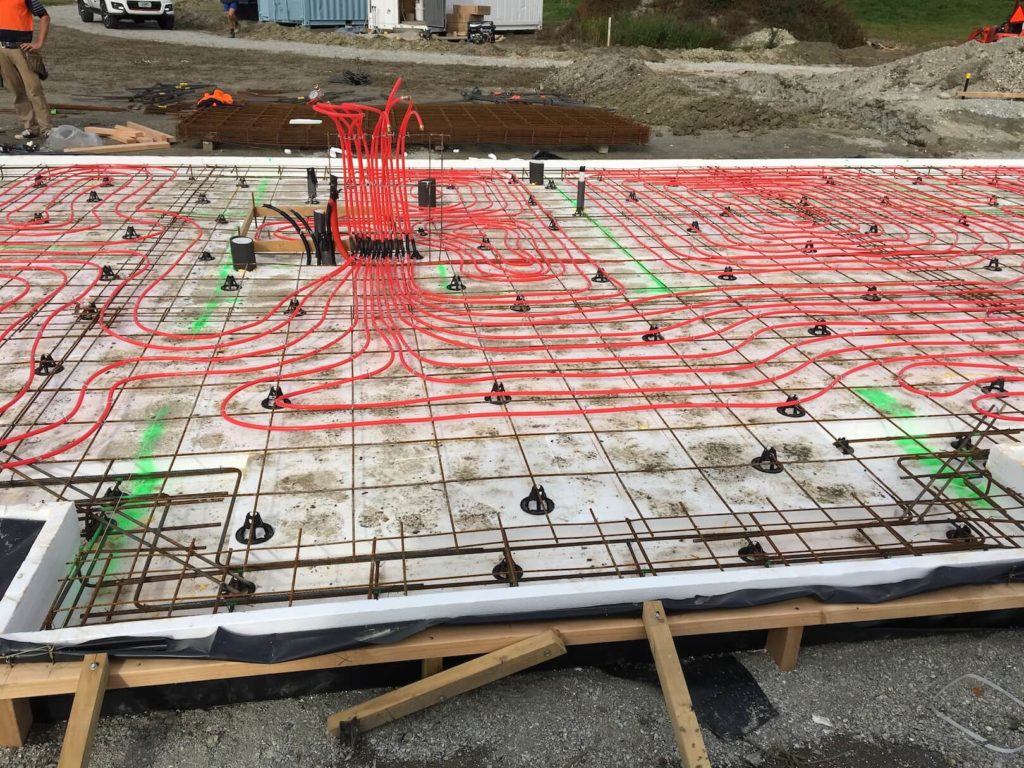 How you choose to live in your warm home
The above list is simply a starting point – are you building for views, privacy, or thermal performance? Are you a party household that loves open plan living, or private household who wants to live in a traditionally separated home? How do you want to interact with the outdoors? It's on this part of your journey that the right builder and designer will be invaluable.
Make sure you read our next blog – What materials should I choose?