DCD builds energy-efficient, high-thermal performance, beautiful homes that exceed expectations in workmanship and comfort. We innovate to find the best solutions for our clients and have an uncompromising commitment to the highest standards. That is our promise to you.
But that's not all we do.
MOST IMPORTANTLY
we listen
WHEN THERE IS A PROBLEM
We find solutions
WE CONNECT WITH OUR CLIENTS good old-fashioned, face-to-face
superior service
WE PUSH the envelope to ensure the
highest quality
DCD handles everything, from feasibility, site development, design and build, to project management, construction and certification. Our integrated way of working means we can tailor everything we do to manage project costs and timeframes for clients, and we do so transparently. The earlier we're involved, the more value we can add to your high performance home.
Adding value, from concept to completion
Our concept-to-completion capabilities mean we can add value at every stage. The more of the process you hand over to us, the more seamlessly your project progresses, and the more time and money you save.
By engaging DCD prior to the the design phase of a project, we can use our considerable skills and collective experience to empower our clients to make wise decisions from the start that will meet their needs in terms of finances, quality and performance.
We develop and manage the entire building package to complete our clients' visions. We have developed strategic, time-proven alliances with specialist consultants, design professionals, and suppliers to consistently drive innovation. We bring together the very best people for every project we are involved in.
DCD is committed to exceptional results on time and to the highest standard.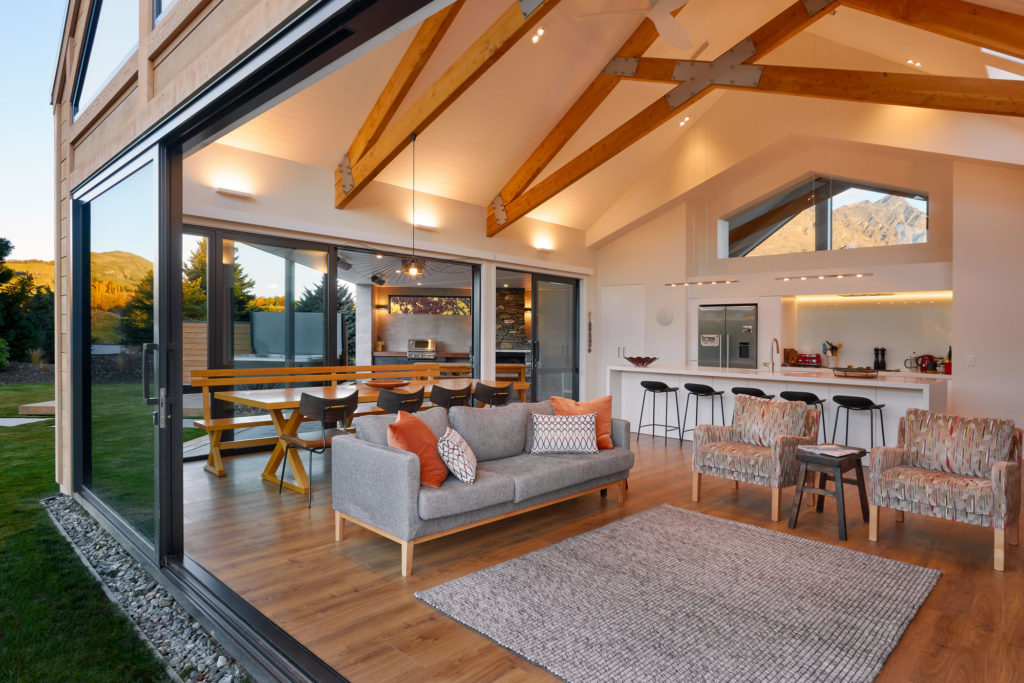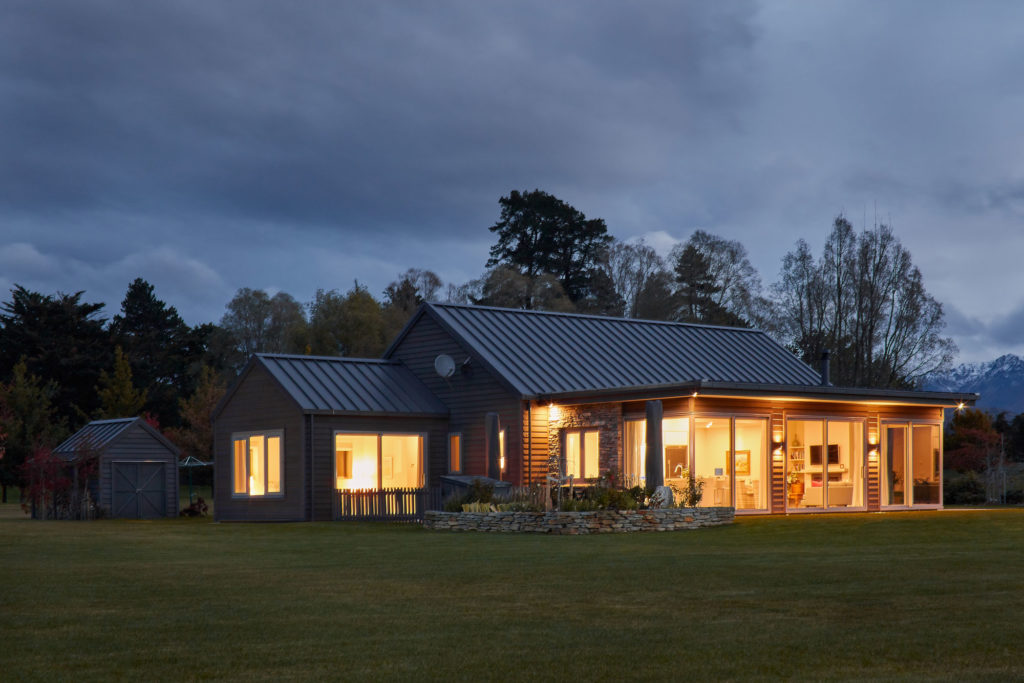 Creating homes of natural warmth and comfort
Building a home of high performance, requires specific knowledge, expertise and understanding of the many intricate and connected systems within the home. To this end, we offer a concept-to-completion service to deliver the greatest value and the best possible outcome.
Practical, energy-efficient, water-efficient, cost-effective and sustainable. These are the pillars on which every DCD home is built. However, we recognise there is no straight line to achieving this.
This is why we deliver a full-service, turn-key approach to building your thermal, passive home. From feasibility, site development and concept design through to construction and certification, we work with you on all facets of the project.
Along the way, there are many decisions to be made on construction type, materials, finishes and equipment and we help you navigate these decision keeping the end goal in mind.
We will put options in front of you that match your brief and your budget. The ultimate goal is to build a home that supports your way of living and becomes something uniquely yours.
"Thanks Dennis, to you and your team for a job well done. Our property manager Katrina from Housemart was equally impressed with the quality and professionalism displayed by you and your team."
"Dennis Dowling is honest, straight up, no nonsense (with a sense of humour), has a professional team, is an expert on construction, budgets and weathertightness and delivers a great product because he cares.
"From the design and planning stage Dennis was involved. His advice was invaluable and communication was prompt and efficient. The quality of the workmanship is very high and any issues resolved promptly following completion.
We love our property and the final outcome has fulfilled all our objectives. In no small part, this is due to Dennis and his team at DCD."