OUR EXPERTISE. YOUR PEACE OF MIND.
We trust our people; you will too.
More than a building company, DCD is a team of passionate and committed building specialists.
We deliver projects that require innovation, quality craftsmanship and collaboration. Each member of the team understands and believes in what we do. We know how valuable it is to take the time to understand how our clients want to live in their home and have the capability to engage in the planning and design process from the start.
DCD was born from one man's pure enthusiasm for building energy-efficient, healthy and beautiful homes. That genuine, hands-on devotion remains as our team has grown. Many of the people on our team have been with us from the start. This continuity and loyalty – and our team's commitment to exceptional service and quality – is at the heart of the success of our business.
Integrity without exception. Craftsmanship without compromise.
Dennis Dowling
Founder & Managing Director
Dennis' first job in construction was at the tender age of 16. By the time he turned 26, he was running commercial projects with over 220 persons on-site on any given day.
His leadership and management skills have seen him spend nearly his entire time in construction doing technical projects, that were either challenging in their complexity or timing, working in six countries and two States. Working in jungles building roads, through to adding a 26th floor to a building in Los Angeles – his experience and knowledge is vast. It's Dennis' strong belief in honesty and communication, and this breadth of experience which eventually led to the opportunity to work as an Expert Witness in New Zealand.
While his career has taken him to many different roles in the construction industry, he has never lost the passion to make every project better when he has finished with it, than where it started.
Every single touch point in a project influences its success.
Dennis' mantra emanates the driving force behind DCD; we build warm, solid, enduring homes, that have just as much care taken to put together what you can't see, as the parts that you can appreciate.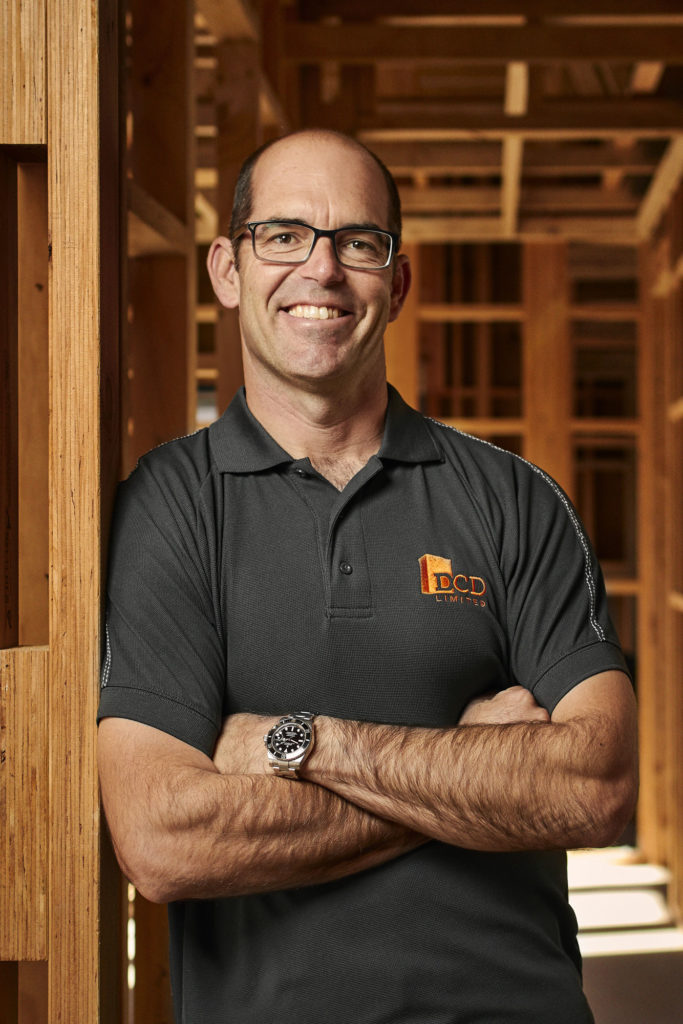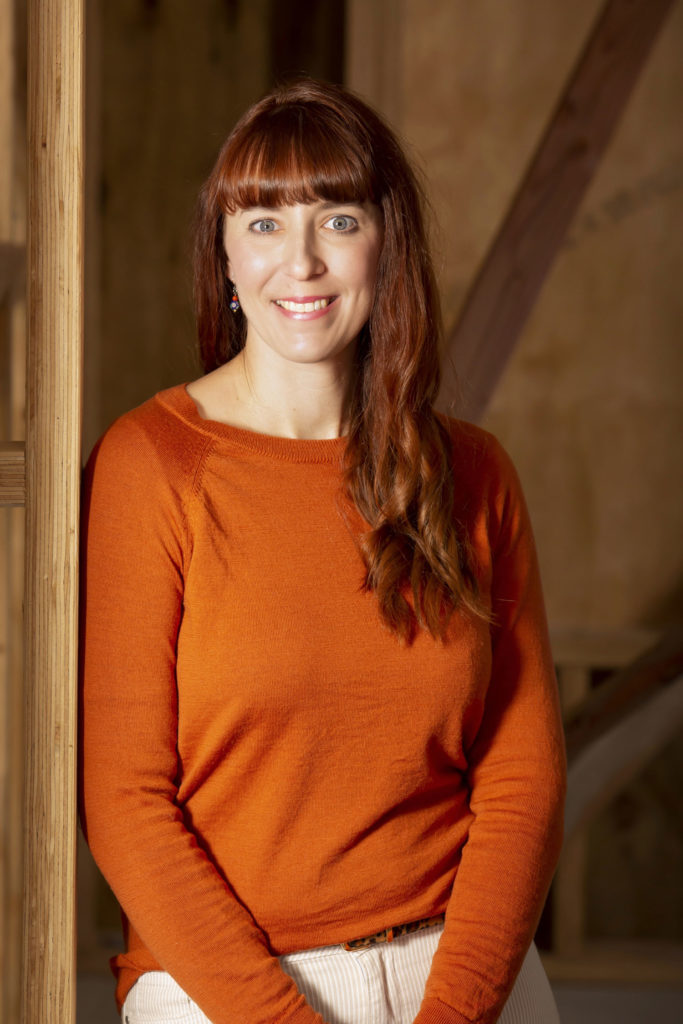 Erin Meek
Project Administrator
Responsible for much of the detailed selection process, Erin coordinates between clients, interior designers and interior fit-out suppliers to ensure the right product, selection and finish arrives on site, on time.
Working closely alongside both Dennis & Annabelle, Erin is involved in every new home build right from the start, until the final Code of Compliance application is completed.
Jesse Dhue
Project Manager
Jesse joined DCD as a Foreman Carpenter in 2017 and worked on multiple projects over several years, most notably certified passive houses in the Queenstown basin.
Since January 2021 Jesse has been working in the role of Project Manager with DCD.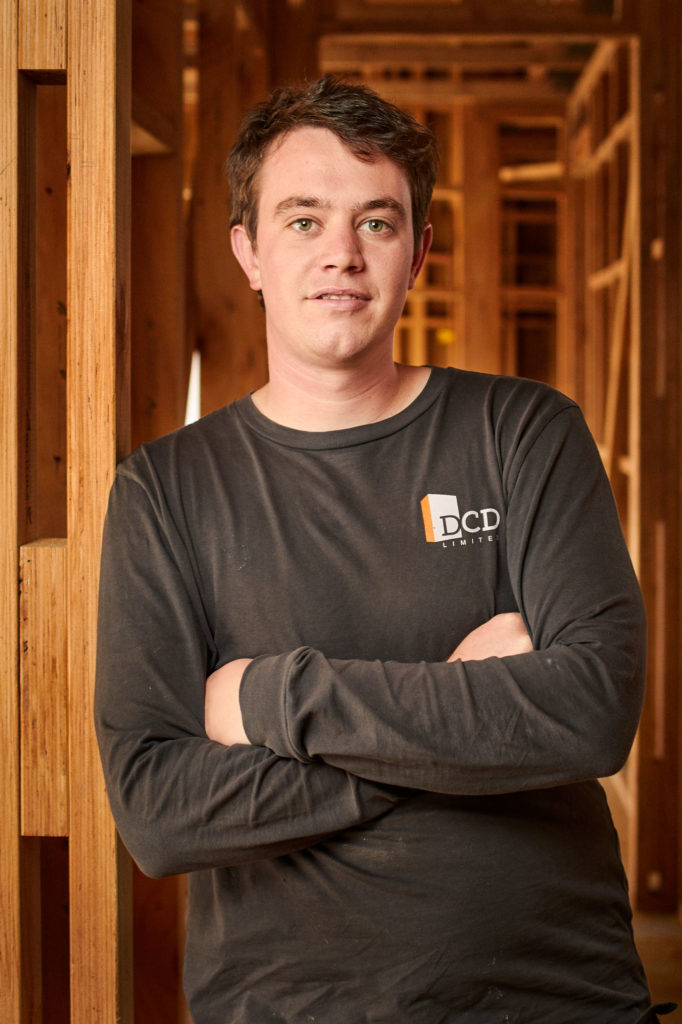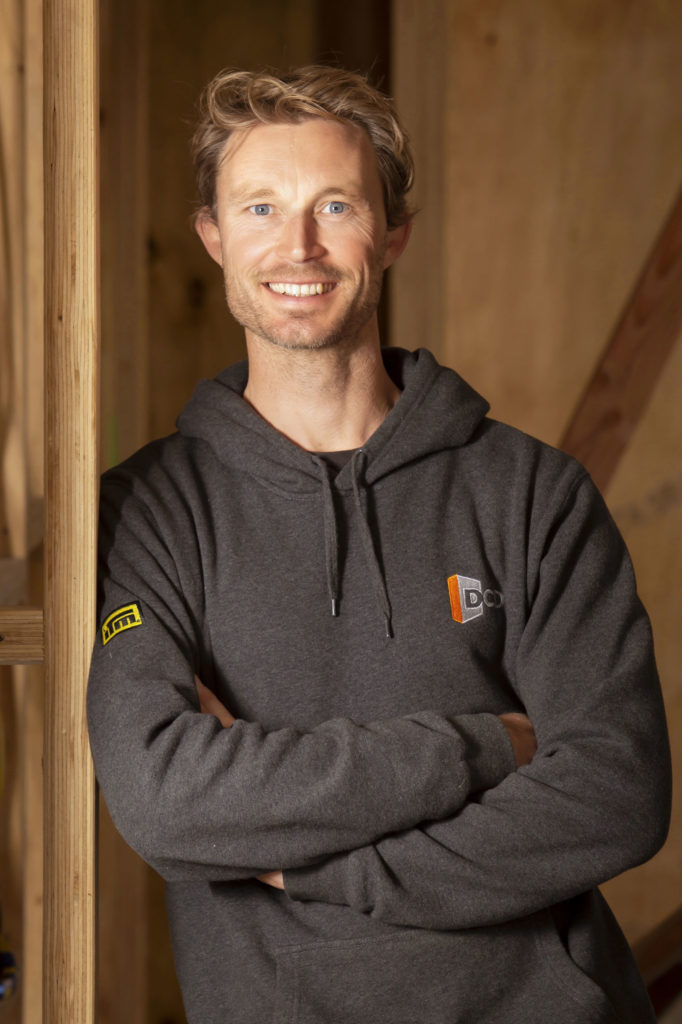 Luke
Senior Foreman – New Homes
Luke's first project with DCD gained National Recognition, and his attention to detail is a compliment to the goals of DCD.
With a calm demeanour and articulate communication, Luke consistently meets our customers high expectations. Luke is a qualified carpenter and Licensed Building Practitioner.
Jarryd represents much of what the DCD team aspires to. He is efficient, with an excellent work ethic and work rate.
Always up for a good time, Jarryd works hard and is a key member of our team. Jarryd is the senior member of our carpentry and apprentice team.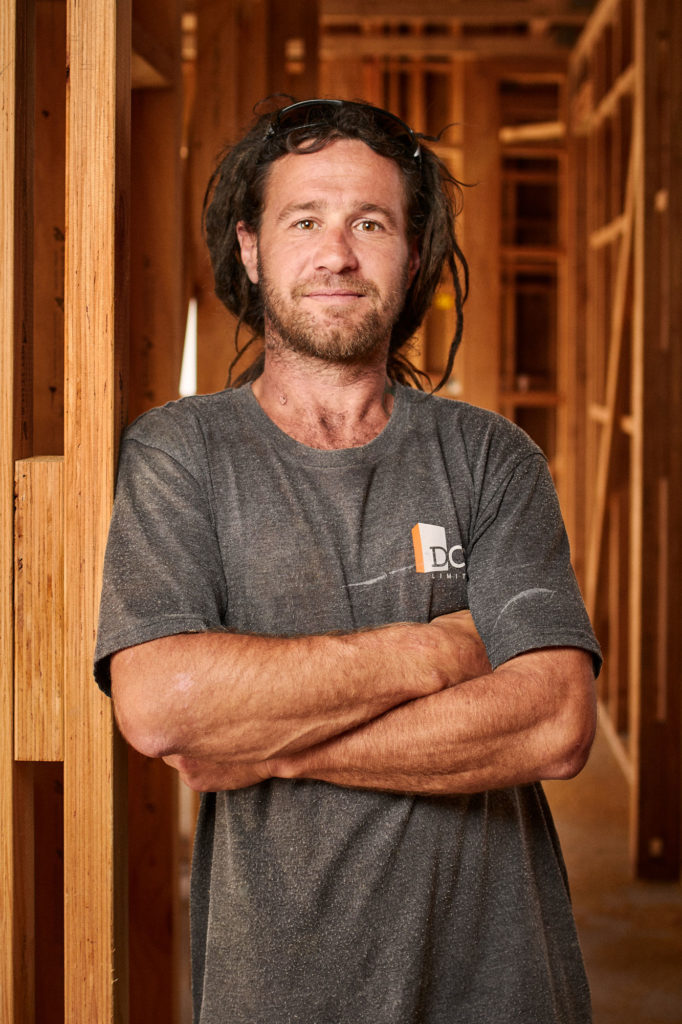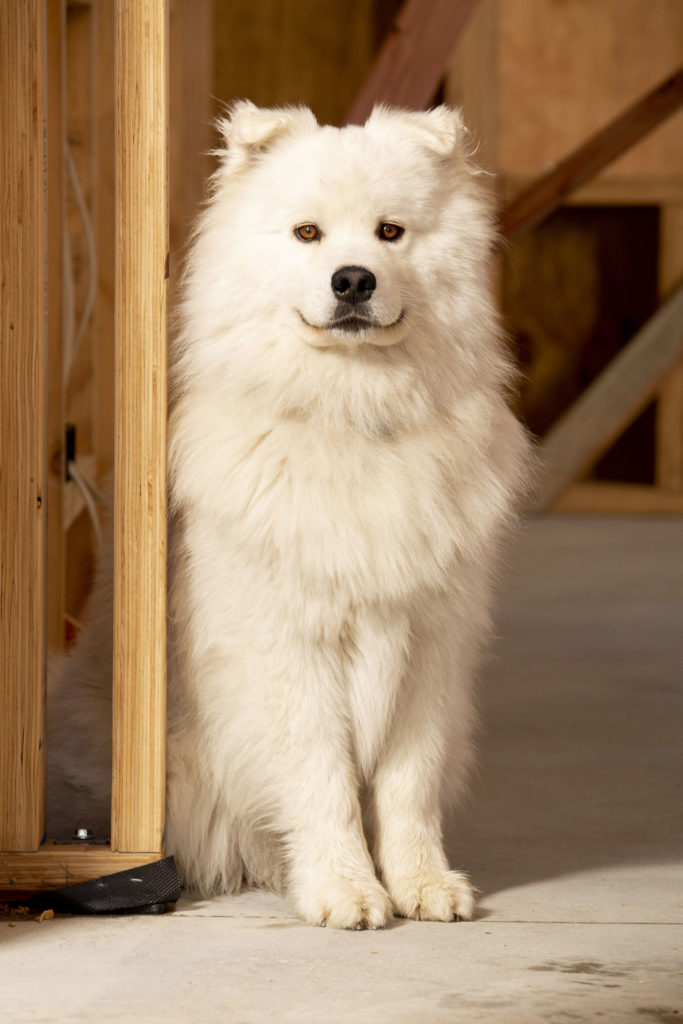 Oscar has spent his entire life keeping order on DCD work sites.
His main task is keeping Dennis on a tight leash. If you ask him how he feels about his responsibilities, he responds, "Rough!"
Despite the pressure, he makes sure to paws everyday and reflect on his life. He says he would like to keep working fur-ever.
See our portfolio of renovation projects and new home builds in Queenstown and Wanaka.